Provide the best service with high integrity to our consumers. We continue to grow, creating employment for the community and contribute to helping the local and national economy.
Stepping up as a leading tin mining and processing company in the international market, PT Arsari Tambang upholds good tin mining and processing management.
Working with high regard for professionalism, we want to optimize the value of the company, contribute to shareholders, and demonstrate social responsibility towards the country, society, and the environment.
Four subsidiaries of PT Arsari Tambang carry out exploration, exploitation, mining, processing, smelting, refining, sales, and export activities of tin in the Bangka Belitung archipelago.
JAKARTA – Arsari Tambang is constructing a new office with an …
Liputan6.com, Jakarta Arsari Tambang menyambut rencana pemerintah serius mengembangkan hilirisasi pertambangan …
Liputan6.com, Jakarta Arsari Tambang (AT) sepanjang tahun 2022 membukukan penjualan logam …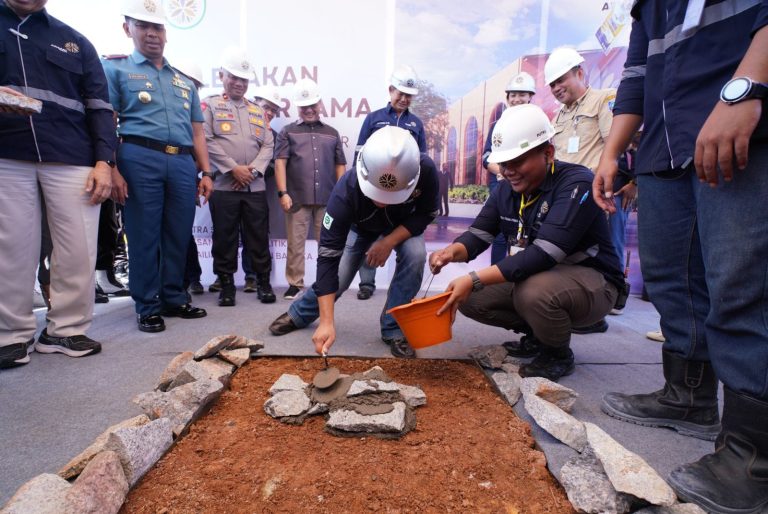 JAKARTA – Arsari Tambang is constructing a new office with an industrial and environmentally friendly concept in …